XVIII BIENAL INTERNACIONAL DE ARTE DE CERVEIRA - 18 JUL > 19 SET
dimanche 19 juillet 2015

Dacos (8 setembro 1940 – 14 junho 2012) colaborou com a Bienal de Cerveira durante mais de 10 anos, tendo sido responsável pelos ateliers de gravura não só nas Bienais de Cerveira, como em workshops organizados durante estes anos. Mestre gravador, muito contribuiu para o desenvolvimento da gravura no Norte de Portugal e foi co-responsável pela organização de exposições no Museu de Liège de artistas portugueses, no qual participou ativamente, não gostando, no entanto de escrever sobre si mesmo, razão porque lhe dedicamos estas linhas.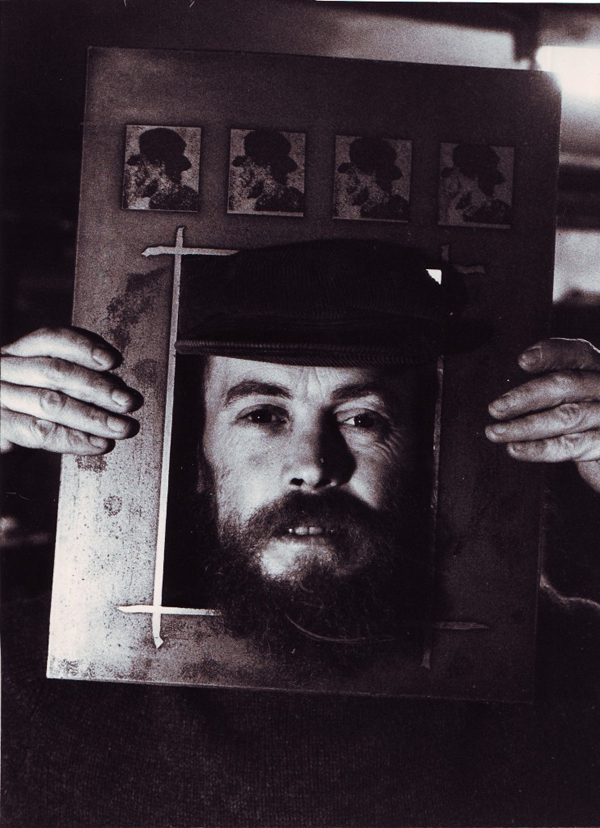 The homage we want to provide to the Dacos recorder (1940-2012) of Belgian origin, but also with a strong Portuguese identity, for his participation in the activities of the Biennial for more than 20 years. But also participations with the School of Fine Arts Lisbon, the Portuguese Society of writers, through the Cooperative Tree, with numerous engraving workshops, young artists exchanges with the Academy of Fine Arts of Liège and his generosity towards all the financial difficulties that took place during those years, we can tell that he was an artist who has outgrown itself on the concept of each one worth what he knows.
This work-sample, which runs through the various stages of his work and his affinities, is almost the story of his life, and the way, with a certain mood in some cases, he lived the relationships that had to work but also his rich experiences that also enriched many artists.
Artistic Director, Henrique Silva